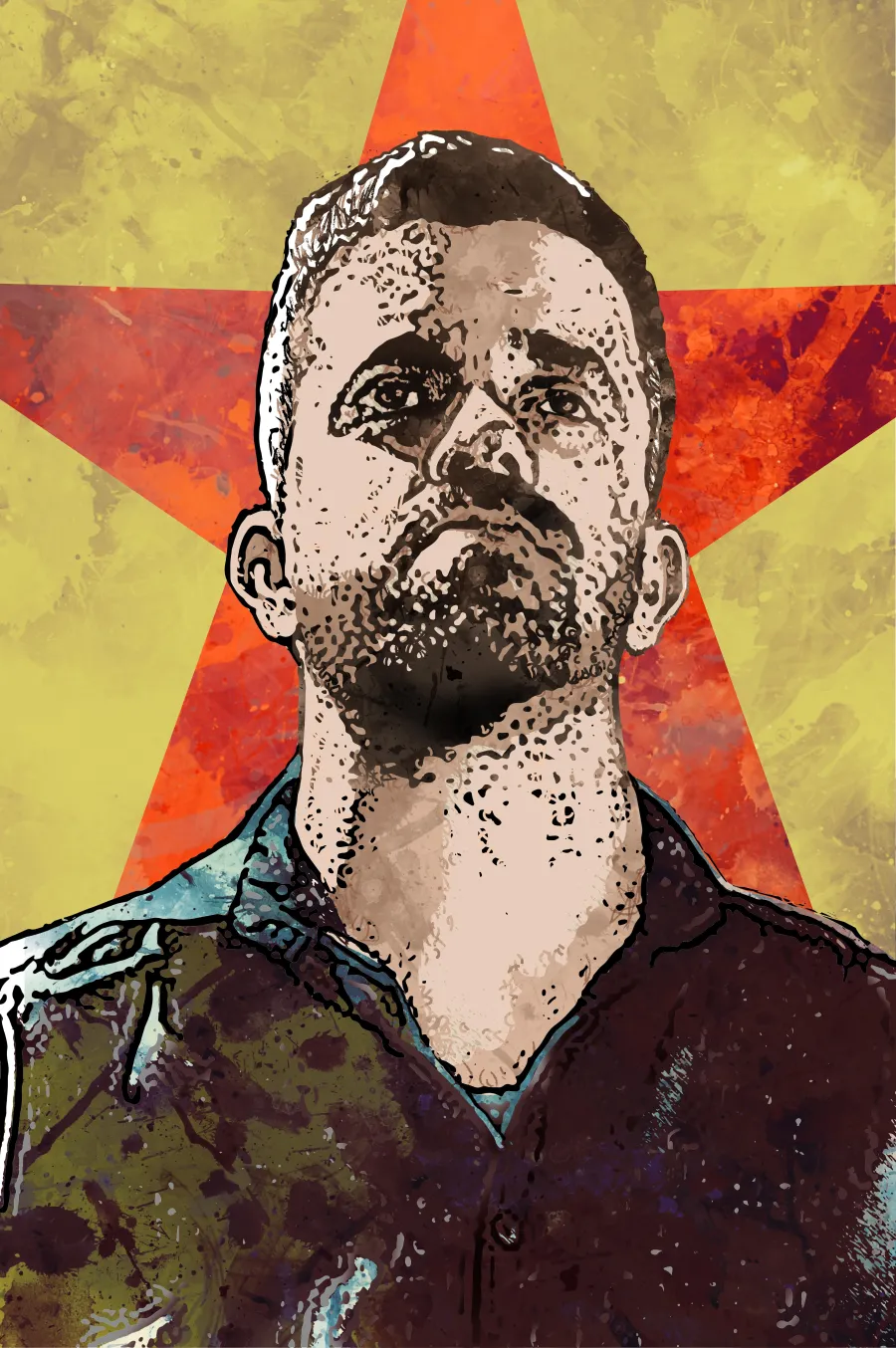 Email
Kcaraway.aflcio@gmail.com
Kooper Caraway comes from a working class family in Texas. His Mother was a retail worker and his Father worked in the Trucking Industry. Many of his Cousins and his Grandfather were Union Steelworkers in Lonestar, TX.
He began organizing in High School. When Immigration Agents, under the direction of the Bush Administration, set up camp and began raiding peoples homes in the small town of Mt. Pleasant, TX Kooper Caraway, then a High School Junior, organized a series of actions and demonstrations until the Federal Agents packed up and left town. He then went to work in Dallas for the Labor Movement. As an organizer with Jobs with Justice he was succesful at bridging the Community-Labor Gap. He has since served as a Union Rep for the American Federation of Teachers and an Organizer for the United Food and Commerical Workers Union. 
In 2017 he relocated to South Dakota to serve as Lead Organizer for AFSCME Council 65 and on Jan 3rd 2018 he was elected President of the Sioux Falls AFL-CIO. At 27, he became the the Youngest CLC President in the Nation. 
From 2017-2020 he lead the Sioux Falls AFL-CIO through rebuilding and was able to increase participation, affiliation, and member engagement. 
In September 2020 he was elected President of the South Dakota Federation of Labor. At 29 years old he became the youngest State Labor Federation President in the Nation.