Gonzalez Elected President of Sioux Falls AFL-CIO
South Dakota AFL-CIO
04 Feb, 2022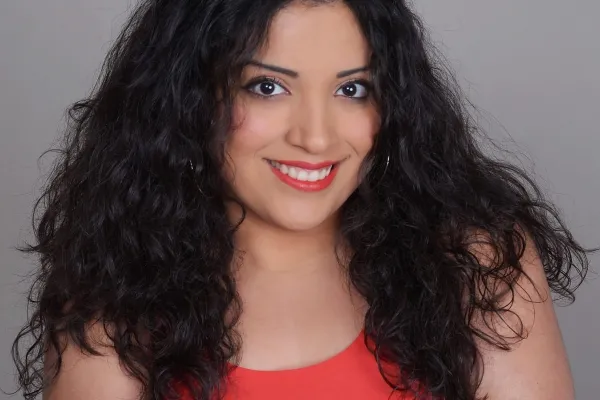 Sioux Falls -  At the regular delegate meeting of the Sioux Falls AFL-CIO on Feburary 2nd, Tina Gonzalez (UFCW) was elected President in a contested race with incumbent President AL Carlson (APWU). 
Tina brings a lifetime of working class activism to the Labor Council. As a high school and college student she was instrumental in organizing student walk outs over the issues of immigration reform and school funding. As a community activist she has organized support for immigrant families facing discrimination and deportation, she was also instrumental in developing several community groups dedicated to defending woman and non-male workers from gendered and patriarchal violence. 
As day time Business Representative for United Food and Commercial Workers Local 304a she has organized and lead Sioux Falls workers through very difficult times with the guidance of Local President BJ Motley. 
Tina becomes the first woman and first Hispanic worker to be elected Council President and at 28 years old she becomes the 2nd youngest person elected president in the councils history, 2nd only to current South Dakota Federation of Labor President Kooper Caraway who was 27 at the time of his election to Council President in 2018. 
With this election, the South Dakota labor movement has taken another step on the path to becoming one of the youngest, most diverse, and most dynamic state labor movements in the nation.